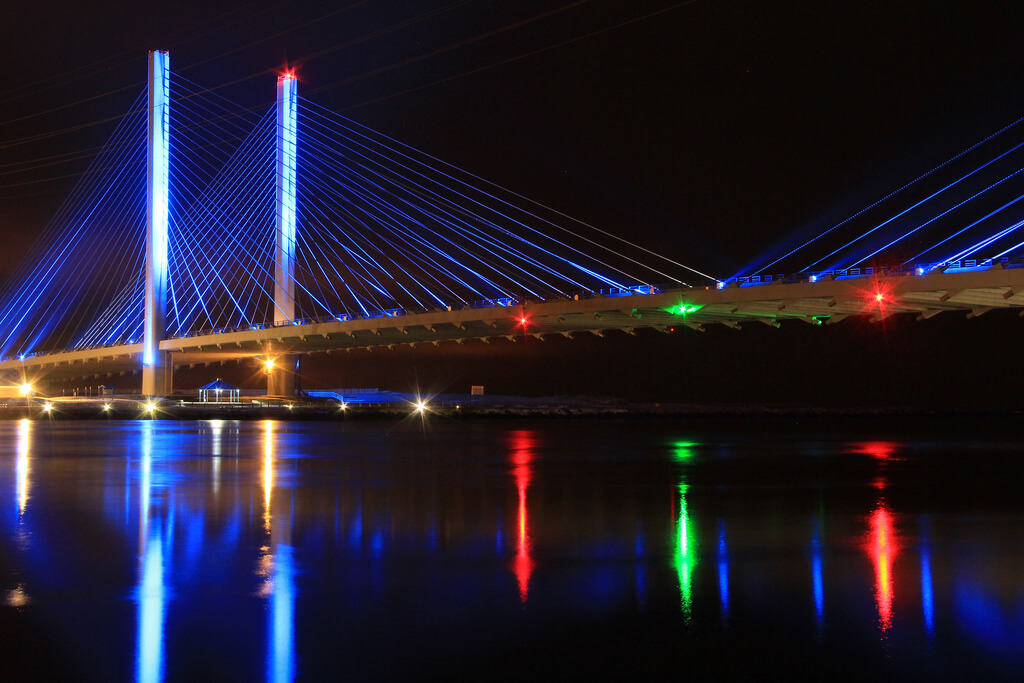 Welcome to the Delaware Contractors Association
Building Delaware Together!

2023 Careers & Stuff
Careers & Stuff was created to provide information to students and parents about careers in the trades.
Hear from DCA's Director of Workforce Development, Jamie Chambers, about the other four year degree.
When it comes to your company's bottom-line, your membership at DCA pays dividends.  These value added discounts will give you the competitive advantage over your competition.
Learn More
Become a Member
DCA contractor members perform a significant portion of the building, commercial, heavy, highway, industrial, institutional, and utility construction in the State of Delaware. Our members are general building, highway, or specialty contractors, and the balance are Associate members who provide products or services to the industry. DCA's members are recognized for their skill, integrity and responsibility.