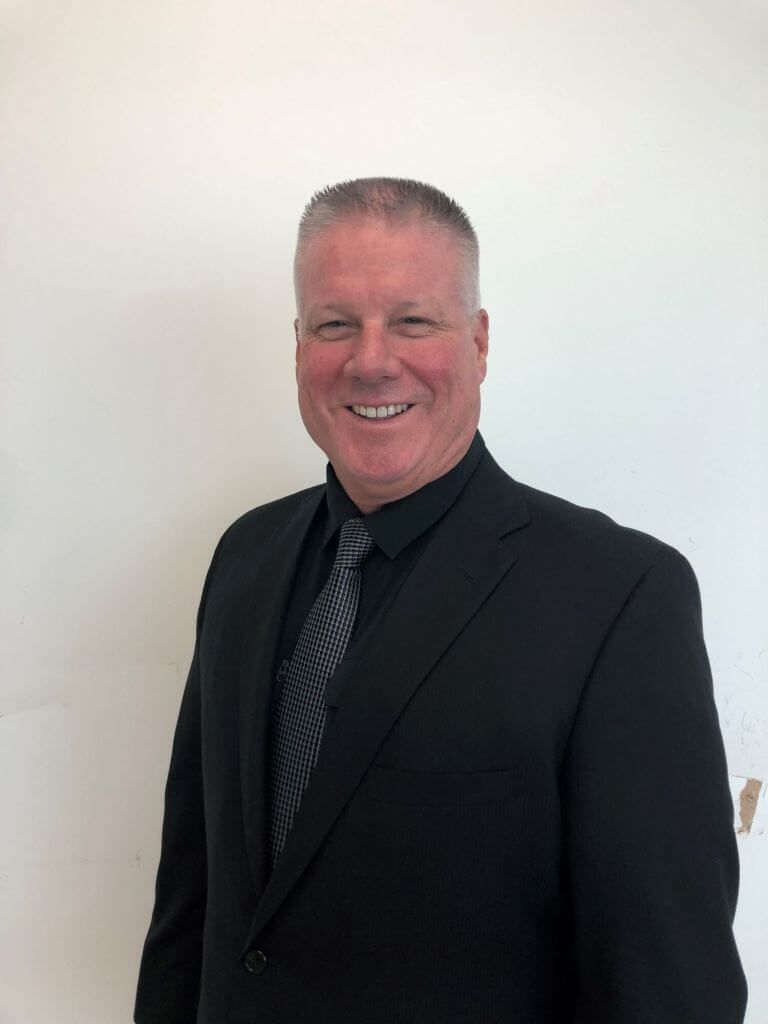 I would like to thank everyone for the opportunity to serve as President of the Delaware Contractors Association (DCA).
Dealing with the COVID pandemic this past year has been difficult at best, but due to the vast experience and great leadership of our Board Members and Executives, including past President Brian DiSabatino and Executive Director Bryon Short, I feel the DCA did a phenomenal job weathering through it. I look forward to being part of the team that helps guide the DCA through these most challenging times.
I am optimistic that we are on the cusp of getting through this pandemic and hope that we return to some normalcy soon. In addition, with having our newly elected President, Joe Biden being from Delaware, and both US Senators from Delaware being heavily involved with the pending two trillion-dollar infrastructure bill, we are at a point in time that soon could bring an economic boom to our local construction industry.
Currently, it is more important than ever that the DCA has a unified voice and that it be heard in Dover and in Washington. The proposed infrastructure plan will help almost all aspects of our DCA Members, from road construction, energy projects, and modifications to school, hospital and government buildings.
Working together with our Executive Director, Bryon Short, the Board of Directors, the staff and all the committees, it is imperative that the DCA collectively come together and focus on best positioning ourselves to support our members. Although we are faced with numerous challenges, I believe that the top three that the DCA needs to focus on are as follows:
Workforce Development – We currently have a crisis with our shortage of people entering the Construction Industry. With the potential added influx of work, it is only going to get worse.  The DCA needs to increase its efforts through community outreach and increased involvement in our Trade and Technical Schools.  We need to promote construction as a career choice.
Government Relations – With increased Government funding for COVID related projects and the potential of having two trillion-dollars of federal funding to repair roads & bridges, green energy-initiatives, and building/renovation of government buildings and schools, there will need to be an increased effort on working closely with State and Federal Officials.  The DCA needs to successfully garner both the regulatory and political influence required to promote our goal of having a unified voice at the table when regulations or funding bills are being written or discussed.
Training and Technology – To have the best workforce in the industry, we need to evolve and change as the industry changes.  The DCA must work on aligning itself with the current market trends of the construction industries.  Employee certifications, safety training, and the use of technology in construction are initiatives we must continue to expand.
In closing, I will say that I am truly honored to have been selected to be your President. During my twenty-five years of being a DCA Member, I have forged many great relationships and gained such great insights of the construction industry. As with any organization, our success depends on you, its members. I am looking forward to working with Bryon, Marla, and Jamie as well as the members in making 2022 a strong and successful year for the DCA.
Michael S. Peet